A Spanish student visa allows you to study in Spain, participate in a student exchange, or complete an internship of more than three months. EU and Swiss citizens can enter and study in Spain without a visa.
What is a Spanish student visa?
How to get a long-term Spanish visa and NIE?
How to immigrate to Spain on a student visa?
Camino Barcelona will help you to obtain a student visa!
Students from Non-EU countries and Switzerland can use a long-term student visa as a first step in the immigration process to Spain.
There are different types of Spanish student visas which are valid for different lengths of time. Students need to apply at a Spanish embassy or consulate and provide a range of paperwork. It is necessary to be accepted onto a course before applying.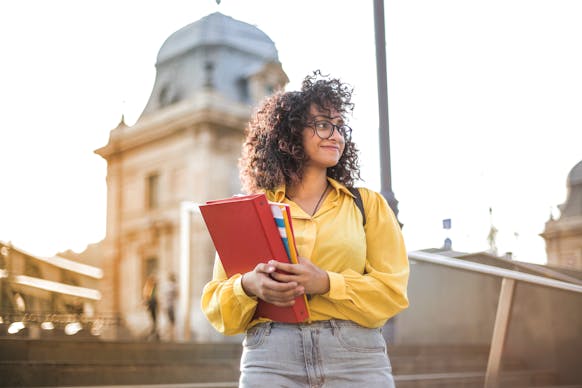 Advantages of a student visa (visa D)
The ability to move freely in the European Union, travel home and return to Spain without having to worry about a visa. Usually, a student residence is issued for one year, even if the training period is shorter by a few months.

Visa D gives its holder the right to combine the educational process with work in the country. The only restriction is that work cannot overlap with the educational process and last more than 20 hours per week.

Type D visa holders have the right to obtain a Foreigner Identification Number (NIE), without which it is impossible to conduct any serious financial transaction in Spain.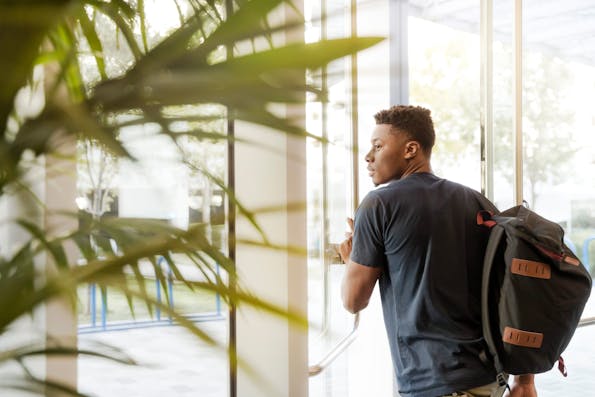 How do you know if you need a visa for Spain and how do you get a student visa?
Please note that only full-time courses (20 hours per week or more) are eligible for student visas. This can be an intensive Spanish course, a course to prepare you to study at a Spanish university, or full-time study at a university in Spain.

If you plan to study for 3-6 months, you you will need a student visa, but you will not receive a NIE and will not be able to extend your student visa from Spain for the next year.

For the visa for long-term students (visa D), you must be enrolled on an intensive course of at least 32 weeks.

Residents of EU countries as well as Switzerland, Norway, Liechtenstein, and Iceland do not need a student visa.

If you are from another country, you can enter without a visa for 90 days or get a tourist visa (depending on your country of origin).
Select your nationality and the duration of your stay in Spain and find out about the conditions of your stay in Spain.